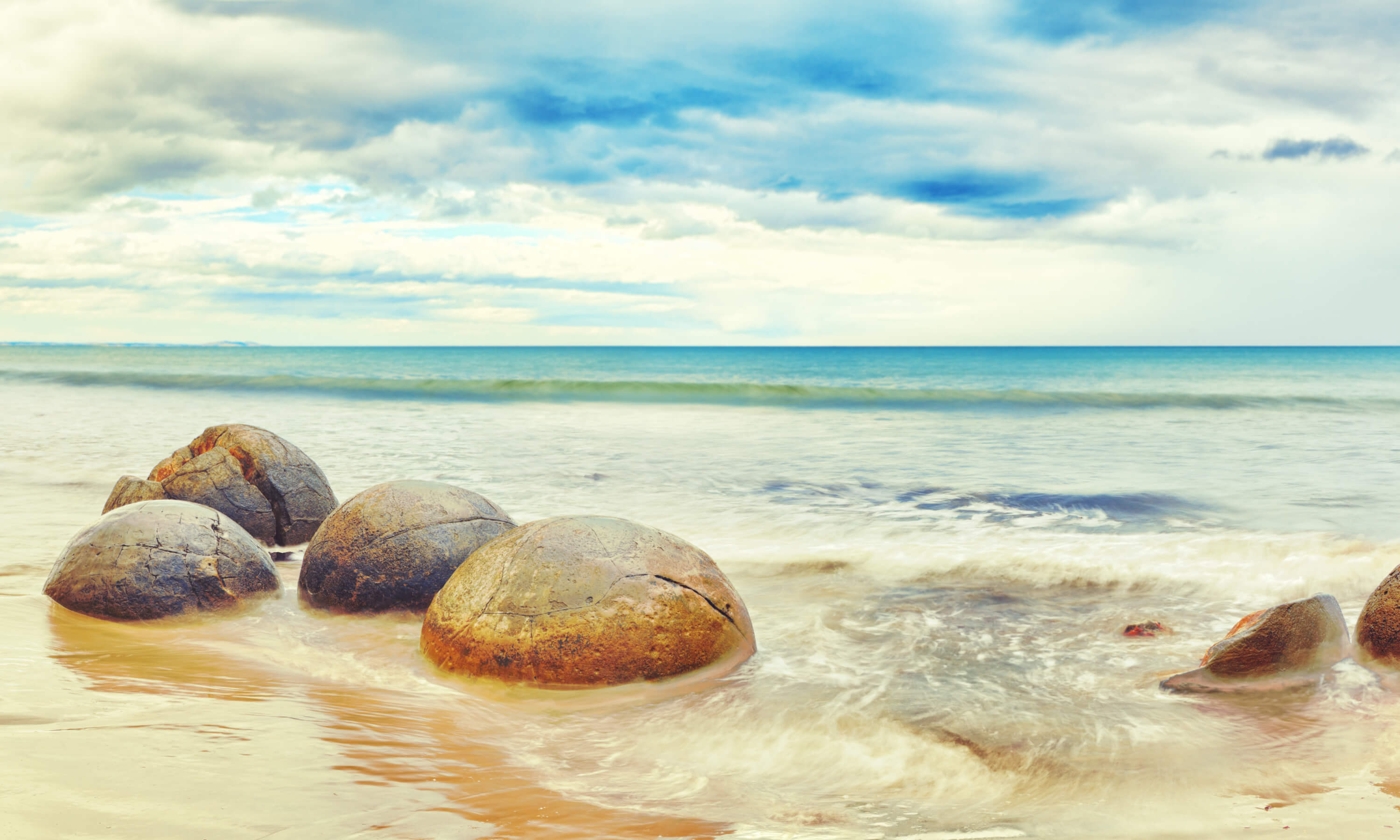 The Pain Center of Central Florida, P.A. is a comprehensive, full-time pain management center providing care for patients in the Greater Orlando area. Our Medical Director, Eugene A. Melvin, Jr., M.D., is board-certified by the American Board of Anesthesiology, with added qualifications in Pain Medicine, and by the American Board of Pain Medicine. He serves as Assistant Professor in the Department of Anesthesiology at the University of Central Florida College of Medicine. We pride ourselves in having a professional, experienced team who attend to patients in a compassionate low-stress office environment.

For patients with chronic pain, the Pain Center's approach is multidisciplinary. We work closely with many other specialists including neurologists, psychologists, orthopedic and spine surgeons, physiatrists, oncologists, and psychiatrists and rehabilitative professionals to optimally coordinate the care of our patients.

We specialize in painful conditions that occur secondary to osteoarthritis of the cervical, thoracic, and lumbar spine as well as knee pain secondary to degenerative joint disease. Specific interventional management by radiofrequency denervation (for spinal arthritis) and visco-supplementation (for knee arthritis) have seen excellent outcomes, with pain relief typically lasting over 12 months, often 24 months or greater. Such treatments can be repeated with similar long-term benefits.